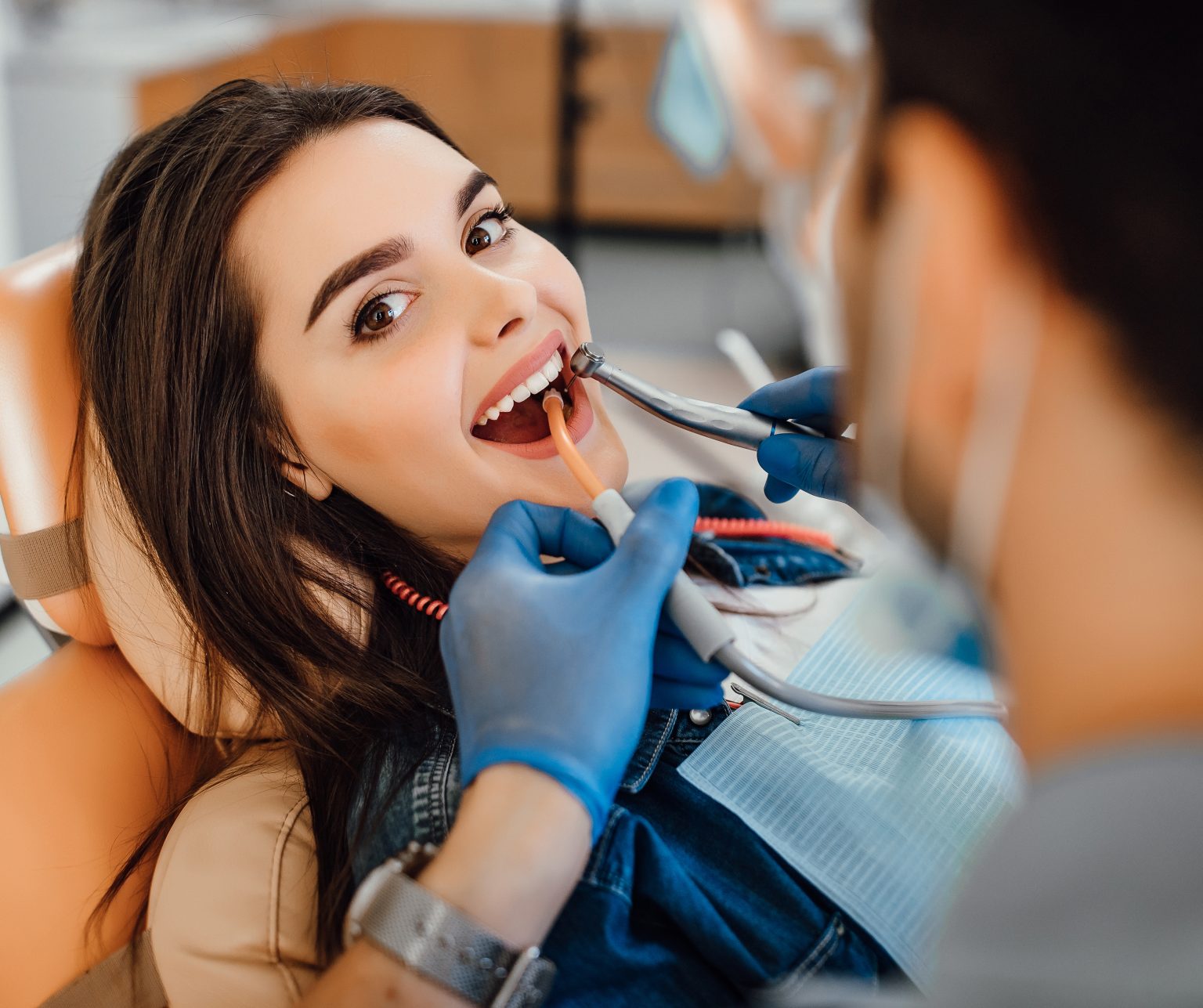 Using the best and latest devices, we care about the health and beauty of teeth.

Canal filling.

Cleaning-polishing& Whitening.

Scaling.

Prosthesis Crowns.

Tooth Filing Restorations.

Tooth Removal Extraction.

Hollywood Smile.

Nerve Filling.

Dental Implants.
Health care clinics were established in 2022, aiming to provide the best medical services with high quality and distinctiveness to the community, in the hands of the best high medical competencies who specialize in many different aspects.